THIS IS A 4 WEEK PRE ORDER
Set includes 1 head collar 1 clip 1 lead rope
SECURELY CONNECTED TO YOUR ANIMAL
We are delighted to introduce you to the GoLeyGo 2.0 magnetic securing system for dogs and horses in cooperation with the Kerbl and Covalliero brands! GoLeyGo is an innovative magnetic securing system that ensures a secure connection between human, animal and technology. Thanks to the long-standing expertise from the Kerbl/Covalliero brands in the domestic animal and riding sector, the factors of animal well-being and user-friendliness are combined beautifully in this product!
THE INNOVATIVE FASTENER FOR A SECURE CONNECTION BETWEEN HUMANS, ANIMALS AND TECHNOLOGY

Fibreglass-reinforced fastener made from polyamide with high-quality ferrite magnetconnects with your adapter pin, which can be easily screwed onto existing collars / harnesses / halters and is connected with high-quality and especially easy-to-hold leash and tether materials.


THE PRINCIPLE SIMPLE AND SECURE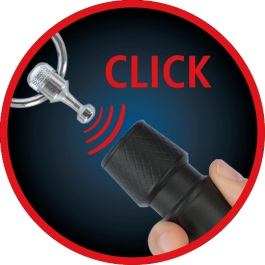 independent connection of the magnetic closure with the metal pin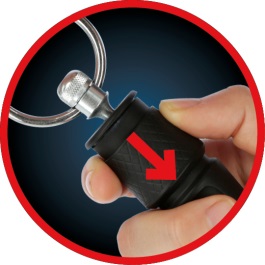 simple, quick and safe unlocking even under full load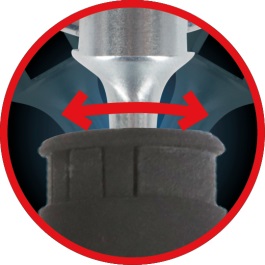 360° redating and free-swivelling ball head on the metal pin

The easy handling, single-handed operation and the connection and separation of two elements in mere seconds make the the GoLeyGo 2.0 a unique, innovative product that leaves the rest of the market for fastening and securing systems behind. The fastener is made from high-quality materials and impresses both with its design and its simple operation. In cooperation with sturdy and long-lasting dog leashes and horse tethers, we are setting new standards. We are proud to welcome these products, which are made in Germany, to the Kerbl family.